Dubai based SRG Holding is one of the leading family-owned holding companies in the UAE, with extensive operations in property development and management, hospitality, real estate investments, and wholesale trading.
Now led by the second generation of the AlRafi family, the company remains rooted in the values of honesty, integrity and long-term partnership. These guiding principles have helped the company significantly grow its assets and operations in Dubai, the United Arab Emirates and internationally over the last half-century and continue to do so today.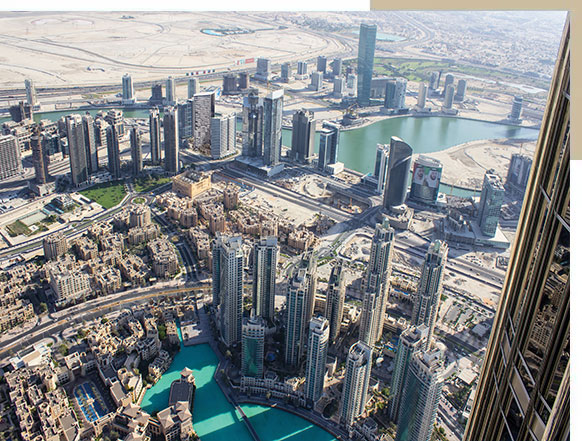 SRG Development is the project management arm responsible for all of SRG Holding's real estate projects.
SRG Leasing provides professional and efficient services in the field of leasing and sales.
Just as tremendous care is put into every aspect of the design, construction and finishing of each SRG Holding development.
SRG's portfolio encompasses a multitude of properties
Enjoy an extended stay of endless possibilities where work meets play at the new Staybridge Suites in the heart of…
IHG® (InterContinental Hotels Group), one of the world's leading hotel companies, has signed franchise agreements for two hotels, Staybridge Suites®…